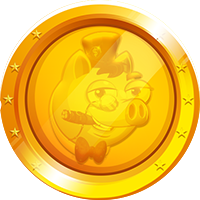 Game Objective
Discover the prize kept in each line of figurines until reaching the "Great Monkey Treasure", winning everything accumulated so far!!!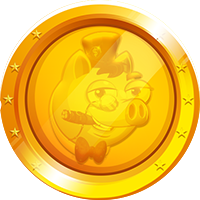 Game Rules
The player operates the slingshot by choosing an option in each line, and the figurine will change to one of these 3 colors:

Green: contains prizes that the player will be accumulating.

Golden: gives the chance to play the Bonus.

Red: ends the game.
At any point after the third line, the player can choose to collect the winnings and end the game.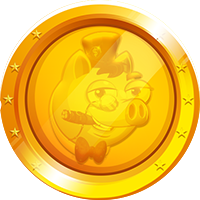 Bonus
If the player hits a golden figurine, the Bonus is activated and three chests are displayed. One of them hides the additional prize: to win the amount bet at the beginning of the game, on top of the accumulated amount.
Game Versions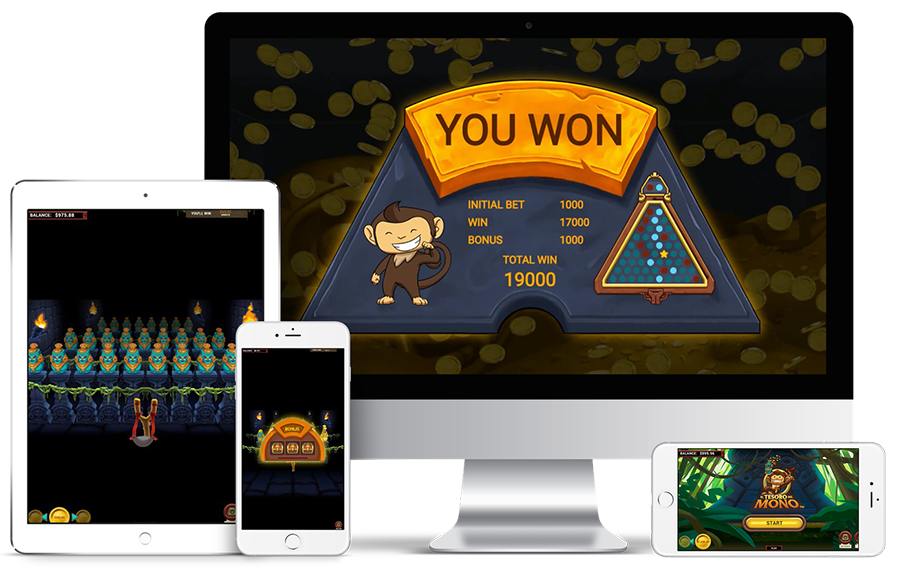 LANGUAGES
English, Spanish, Portuguese.
PLATFORMS
Desktop, Mobile, Land-based.