PACHINKO 2
A game that brings good luck all the way from Asia!!!
Pachinko 2 is classic 90-ball bingo inspired in these Asian games. Players can participate with 1, 2, 3 or 4 cards at the same time. Each round draws 30 balls to make them match with the 15 numbers on the cards. It's time to play and win!
Play game
Game sheet
Game Details
LAYOUT
4
cards


15

numbers
Game Features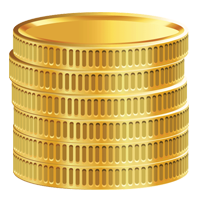 PRIZES
12 different patterns: line, double line, perimeter and many others! The chances to win are seriously a lot! Bingo during the first 30 balls drawn playing with 4 cards also grants the jackpot!!! The amount depends on the player's bet: 3 credits or more pays the full jackpot.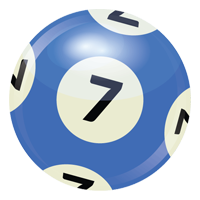 EXTRA BALLS
Up to 10 extra balls if the possible prize corresponds to 40x the bet or higher, or if more than 50 credits have been won and less than 5 numbers are missing to hit Bingo. Among the extra balls, one is free and drawn at random.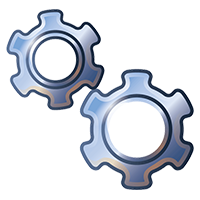 CUSTOMIZATION
Players can set up several options, such as the bet per card, the numbers on a card, the game speed and the autoplay mode, amongst others.
Game Versions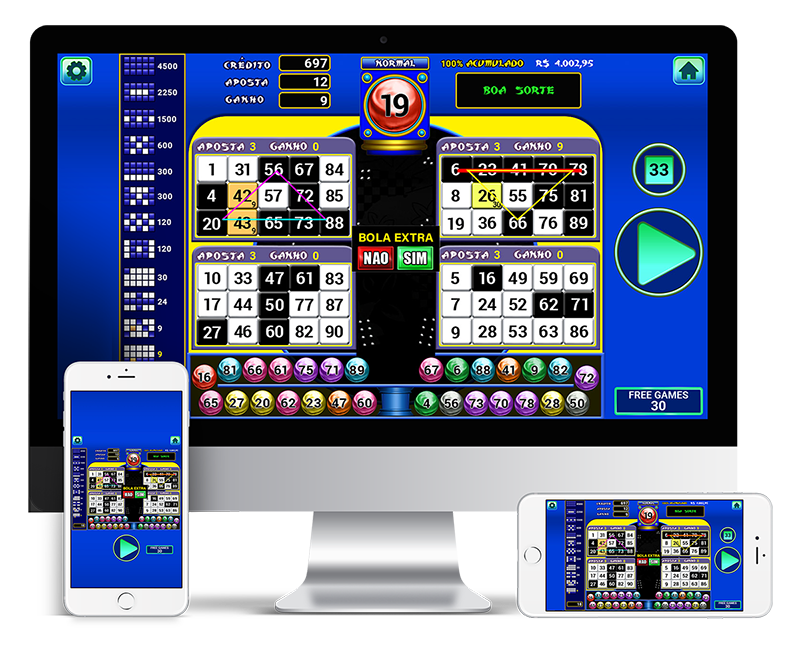 LANGUAGES
English, Spanish, Portuguese.
PLATFORMS
Desktop, Mobile, Land-based.