CHAMPION BINGO 2
Become a true champion and take all prizes!
This 80-ball classic bingo game can be played with up to 4 cards at the same time, each with 25 numbers. 50 balls are drawn per round and they have to be matched to one or more of the winning patterns. Bring out your best game and start winning right away!
Play game
Game sheet
Game Details
LAYOUT
4
cards


25

numbers
Game Features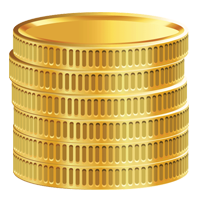 PRIZES
9 patterns including Diagonal, 4 Corners, 2 Lines and others. Bigger prizes are: Perimeter + X diagonals and Bingo, each one paying 1000x the bet. Perimeter + X pattern or Bingo within the first 50 balls drawn will grant the jackpot! The greater the bet, the bigger the prize. Bets of 5 credits or more will take the full jackpot!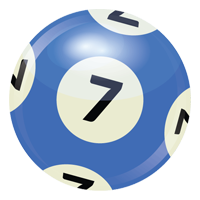 EXTRA BALLS
Up to 3 extra balls per game may be purchased when 1 number is missing to get Triple Line or a bigger prize.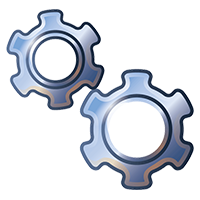 CUSTOMIZATION
Players can set up normal or turbo speed, "Autoplay" mode, sound, bet amounts, number of bingo cards, and numbers appearing on each card at random.
Game Versions
LANGUAGES
English, Spanish, Portuguese, Italian, French, Japanese, Russian, Korean, Vietnamese, Hindi, Turkish, Thai, Simplified Chinese.
PLATFORMS
Desktop, Mobile, Land-based.